Providing comfort and convenience to Northwest Florida
If you have a special event or construction site, we can provide the right solution to your temporary toilet needs.
Let's Work Together
On site, on time, every time.
If you have a special event or construction site, we can provide the right solution to your temporary toilet needs.
Johnny on the Spot Toilet Rentals, Inc. was started in 2003 and was acquired in 2006 by local guys Shane Grant and Jason Echols. We started with 100 toilets and 2 trucks and a vision to provide great service. In 2007 Johnny on the Spot expanded their services by adding Roll Off Container services to the Okaloosa County market. Today, Johnny on the Spot has over 1000 portable toilets and hundreds of Roll Offs available for your construction or special event needs.
Johnny on the Spot prides itself on being On Time, Every Time! We perform quality control checks every week to ensure each portable restroom is being serviced at the level our customers need and demand. We have upgraded our fleet to have GPS tracking on all service vehicles along with being able to let us know when they enter and exit your jobsite.
Whatever your jobsite or special event needs are, Johnny on the Spot is here to help! Remember, On Site, On Time, Every Time is our motto!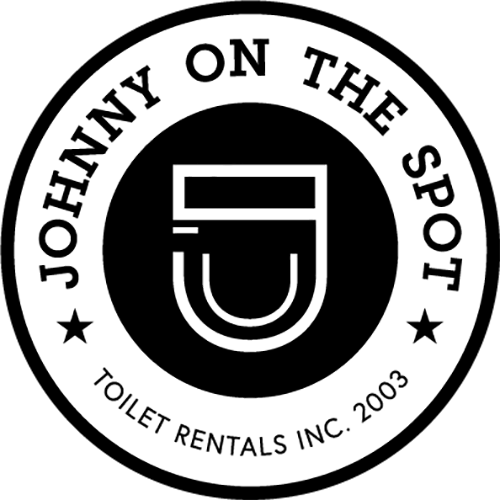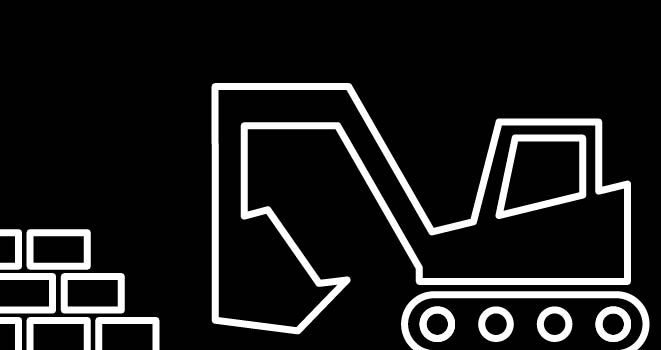 Construction Sites
Easy to set in place, easy to move as construction needs change during the building process.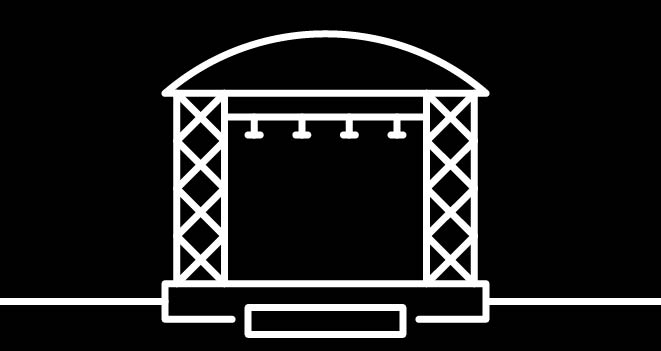 Festivals & Events
We have luxurious, up-to-date mobile spa trailers and restrooms. We can handle your crowd regardless of size.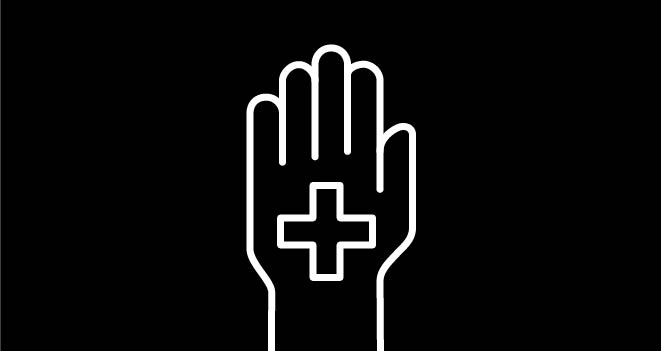 Emergencies
Our spacious restrooms are hygienic and adaptable to the variety of situations that can arise during emergencies.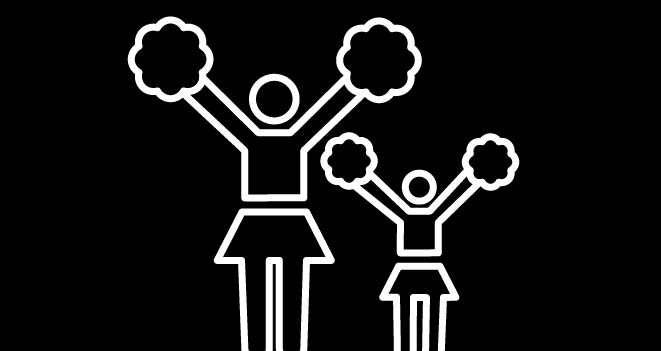 Recreation & Sports
During sporting events and other outdoor activities sometimes you just need a quick comfort stop.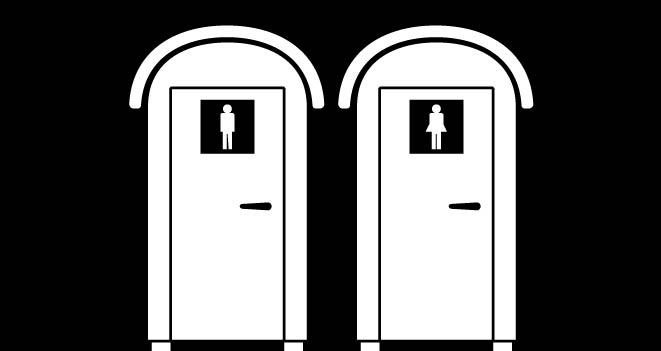 Portable Restrooms
Excellent for temporary duty at worksites, events, and emergencies when rapid installation is required.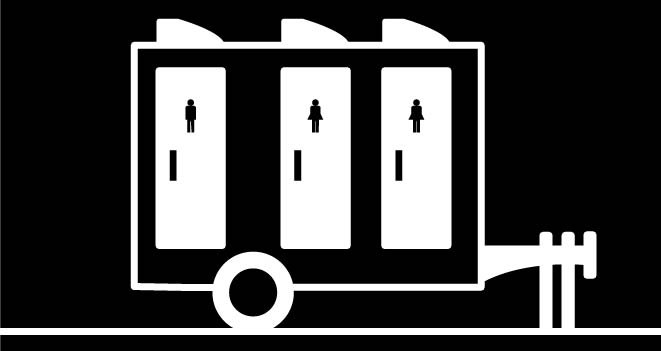 Spa Restroom Trailers
Beautiful and spacious, your guests will be pleased at your thoughtfulness to provide such a nice place for a comfort stop.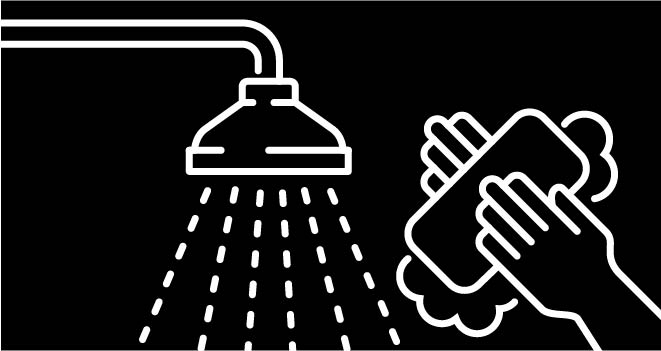 Shower Trailers
These portable showers are modern and have individual compartments within each trailer for important privacy needs.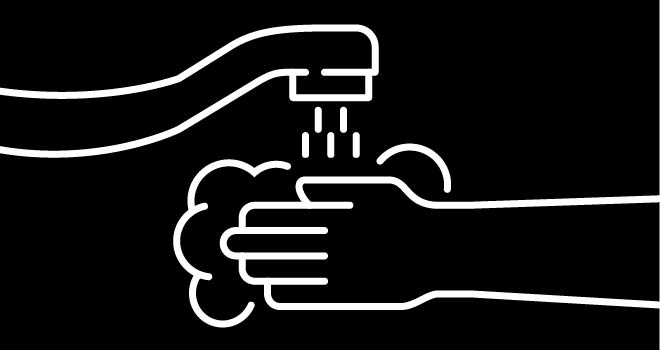 Hand Washing Stations
Our portable sinks are versatile, easily accommodating groups of various sizes for your event or worksite.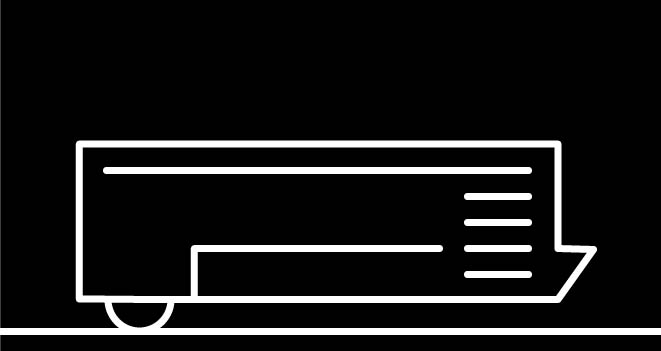 Roll Away Dumpsters
Cleaning up debris? We've got you covered. JOTS has a variety of dumpsters that are efficient, durable, and mobile.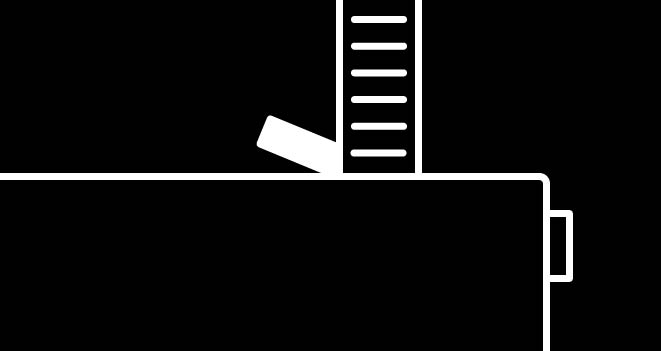 Holding Tanks
Essential for occasions requiring multiple days of use, JOTS holding tanks are portable, durable, safe and discreet.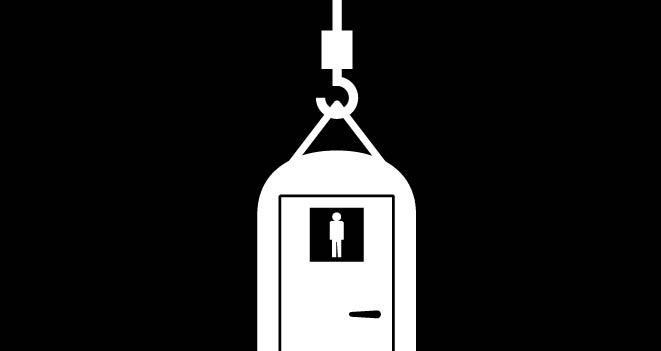 Polylift Toilets
How can construction workers take an efficient "call of nature" pause when they are stories above the ground?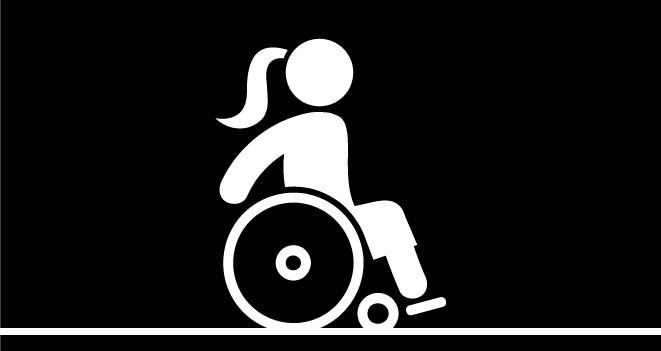 ACA Units
Needs for physically and/or mentally challenged individuals are important to address. We are proud to serve this need.
JOHNNY ON THE SPOT TOILET RENTALS, INC
2799 Goodwin Ave.
Crestview, FL 32539
EMAIL: Please simply fill out the form below and we will be in touch within 1 business day. Please let us know if you prefer to be contacted by phone or email.
LOCATIONS WE SERVE: We currently only serve Walton, Bay and Okaloosa counties in Northwest Florida.
"We are proud to serve such a basic but very important human need."